Introducing ROI: Results Oriented Internet Marketing by CIS Internet
A New Concept in Internet Marketing
from West Virginia's longest-established internet company.
In the past, most marketing firms charged thousands of dollars for internet marketing, but could not guarantee results. Results oriented internet marketing means you don't pay for marketing until mutual marketing benchmarks are met. ROI is specifically designed for small to medium sized businesses 2 to 5 years old. Some restrictions may apply.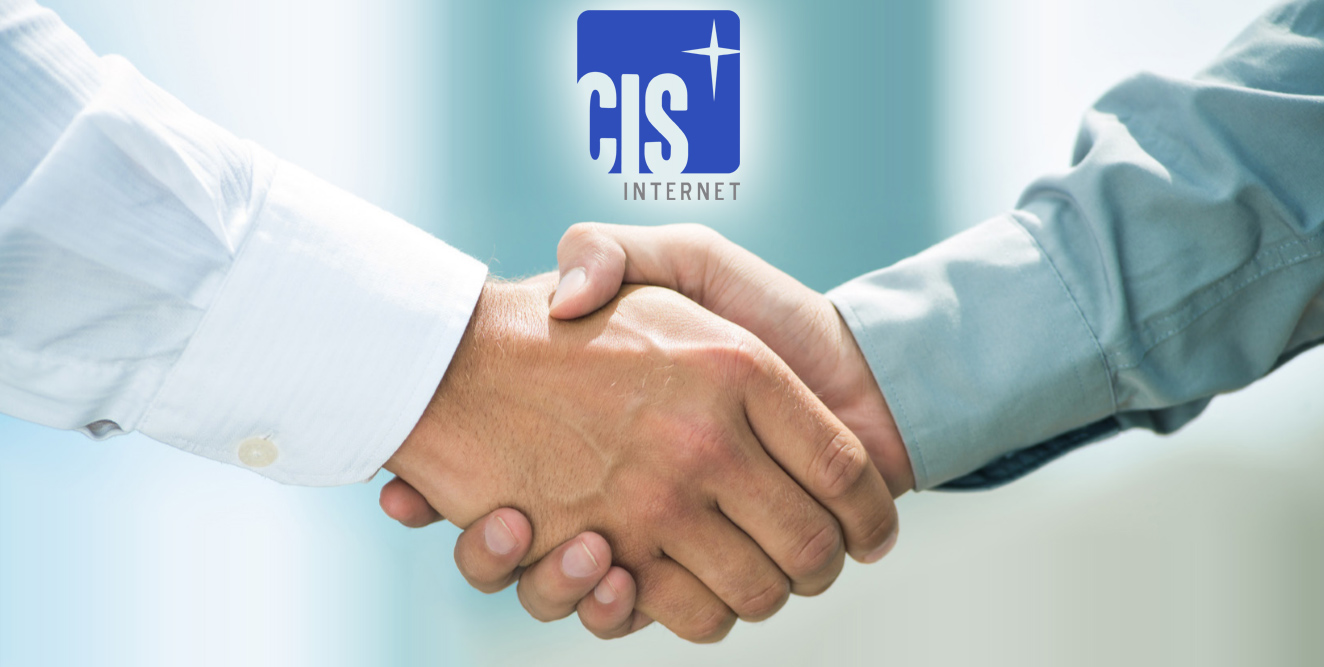 Your business deserves a committed internet marketing partner who has skin in the game!
CIS Internet is dedicated to being your Internet Marketing Partner serving select small and mid-sized businesses willing to commit to successful strategies that are proven to improve sales opportunities.
Our strategies are unique to every client and involves creating a thought provoking, innovative web presence that stands out. CIS Internet basis our Results Oriented Internet (ROI) marketing on 4 principles:
BUILDING RELATIONSHIPS:
The goal is to build more than a traditional vendor-client/customer relationship, but to create personal partnerships. History proves that when strong relationships exists sales opportunities and profits improve. An ROI marketing solution seeks to keep an open line of communication that is engaging and promotes a strong relationship.
DEVELOPING VALUE:
The Internet is a worldwide business where there is likely hundreds of businesses are targeting the same clientele. The goal is to develop value in your web presence, where the clients/customers are finding more than the sale of the week. Visitors to an ROI web presence find value through education and timely information that motivates visitors to return.
BUILDING A RECOGNIZABLE & CONSISTENT BRAND:
Too often, small businesses are not consistent in their marketing message. All messages take time to be absorbed or found by the target audience. The ROI web presence becomes the hub of the marketing initiative, providing a consistent and fresh message.
REFLECT CONFIDENCE & INTEGRITY:
Public is actively seeking products and services that meet their needs. Many have lost confidence in the local market or find it too inconvenient. In order to improve sales opportunities, the web marketing needs to re-connect and build a confident image while enforcing integrity.
FREE CONSULTATIONS!
Call (304) 760-0070 or email to get started!