CIS SMS Text Marketing Services
SMS text marketing is an ideal way to communicate time-sensitive events and promotions to your customers. CIS can produce and broadcast SMS text messages as one part of your Internet Marketing Program.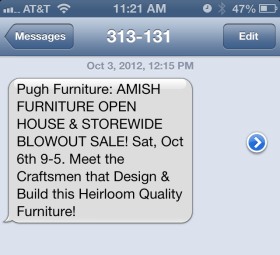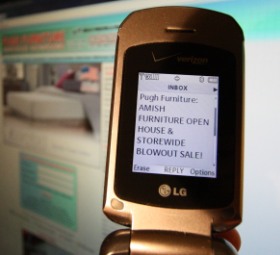 Contact CIS today to get started in putting your online presence on the fast track to success.