Introducing a New Concept in Internet Marketing from West Virginia's longest-established internet company
In the past, most marketing firms charged thousands of dollars, but could not guarantee results. Results Oriented Internet Marketing (ROI) means you don't pay for internet marketing until mutual marketing benchmarks are met.
Your business deserves a committed internet marketing partner who has skin in the game!
FREE CONSULTATIONS!


Call (304) 760-0070 or email to get started


ROI is specifically designed for small to medium-sized

businesses 2 to 5 years old; some restrictions may apply.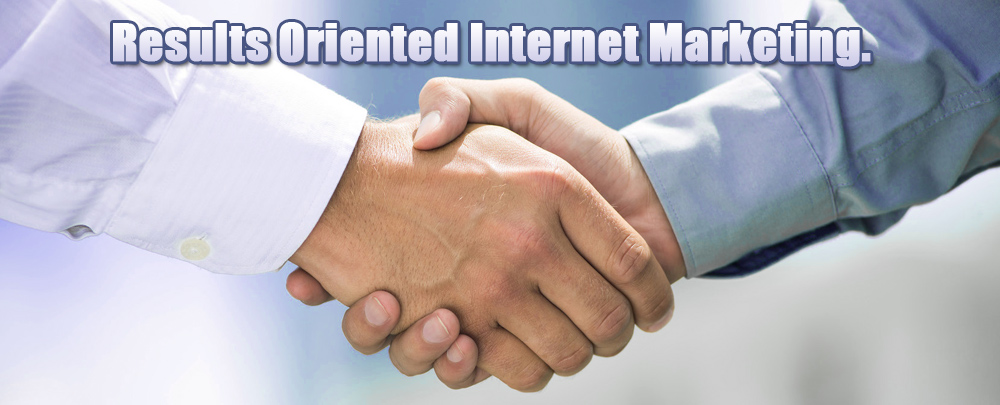 BUILDING RELATIONSHIPS.
Our goal is to build more than a traditional vendor - client relationship, creating personal partnerships. Learn more >
DEVELOPING VALUE.
Visitors to an ROI web presence find value through education and timely information that motivates visitors to return. Learn more >
BUILDING A RECOGNIZABLE
& CONSISTENT BRAND.
The ROI web presence becomes the hub of the marketing initiative, providing a consistent and fresh message. Learn more >
REFLECT CONFIDENCE & INTEGRITY.
In order to improve sales opportunities, the web marketing needs to re-connect and build a confident image while enforcing integrity. Learn more >


Whether it's via phone, tablet, laptop or desktop, CIS Custom Responsive Web Design ensures your entire site is viewable to all of your prospective customers, no matter the device or screen size. And all with only ONE site to manage.
Is your business web site mobile-ready?
The mobile revolution is here. Did you know that more people are accessing web sites with phones and tablets today than on traditional desktop computers? Major search engines are already giving preference to sites that have ensured that they are mobile-friendly. Don't get left behind! Let CIS make your custom web site fully compatible with any device that your prospective customers are using to find you.

CIS Internet also offers the following business services:
Search Engine Optimization
Social Media Management
Internet Marketing and Management
Text Marketing
Content and Copy Writing
Video and Graphics Production
Responsive Web Design Portfolio
>
See how CIS custom responsive/adaptive design has made our client sites ready for the mobile revolution.
View this web site on your desktop computer, laptop, tablet and phone to see our responsive design in action!
CIS has been serving the internet needs of businesses and individuals since 1997: Learn more about our company history >
Call CIS today at (304) 760-0070